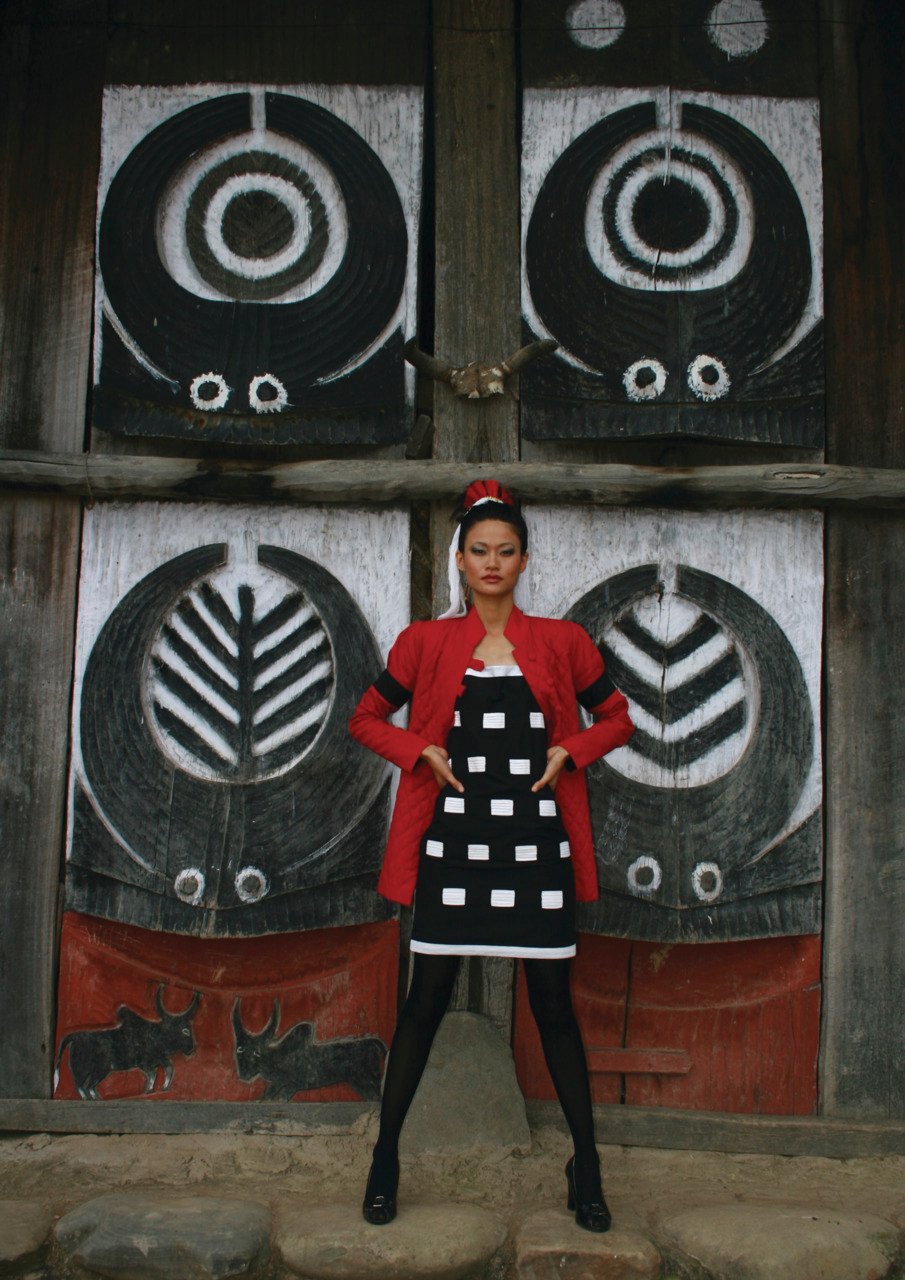 DE
Guided Tour
Naganess
Perceptions of the self and the other

{{currentEvent.start_hour}} – {{currentEvent.end | time_en}}

Past events
{{ time.start_TS | TS2dateFormat('DD') }}
{{ time.start_TS | TS2dateFormat('MMM') }}
{{ time.start_TS | TS2dateFormat('YYYY') }}
8 EUR
16 years and older
German
3rd floor
max. 15 persons
With the exhibition "Naga Land. Voices from Northeast India", the Humboldt Forum draws attention to the Indian state of Nagaland. Here, and in the neighbouring areas, live the Nagas – an umbrella term for more than 30 different ethnic groups that, despite many similarities, differ culturally and linguistically, as well as in their self-image.
The desire for the Nagas to express a common identity first gained central significance in the post-colonial era, during the course of their struggle for political autonomy.
Since the end of the 19th century, the Nagas have been the focus of European research interests. But why might our fascination with the culture of "the Naga" reveal more about western interests and ideas than about the plural identities of the Nagas themselves? What are the consequences of colonialism, missionary activities, striving for autonomy and globalisation processes on the self-image of the Nagas today? And what does Naganess mean?
The guided tour invites one to engage with the construction of images – the perception of others and of oneself.