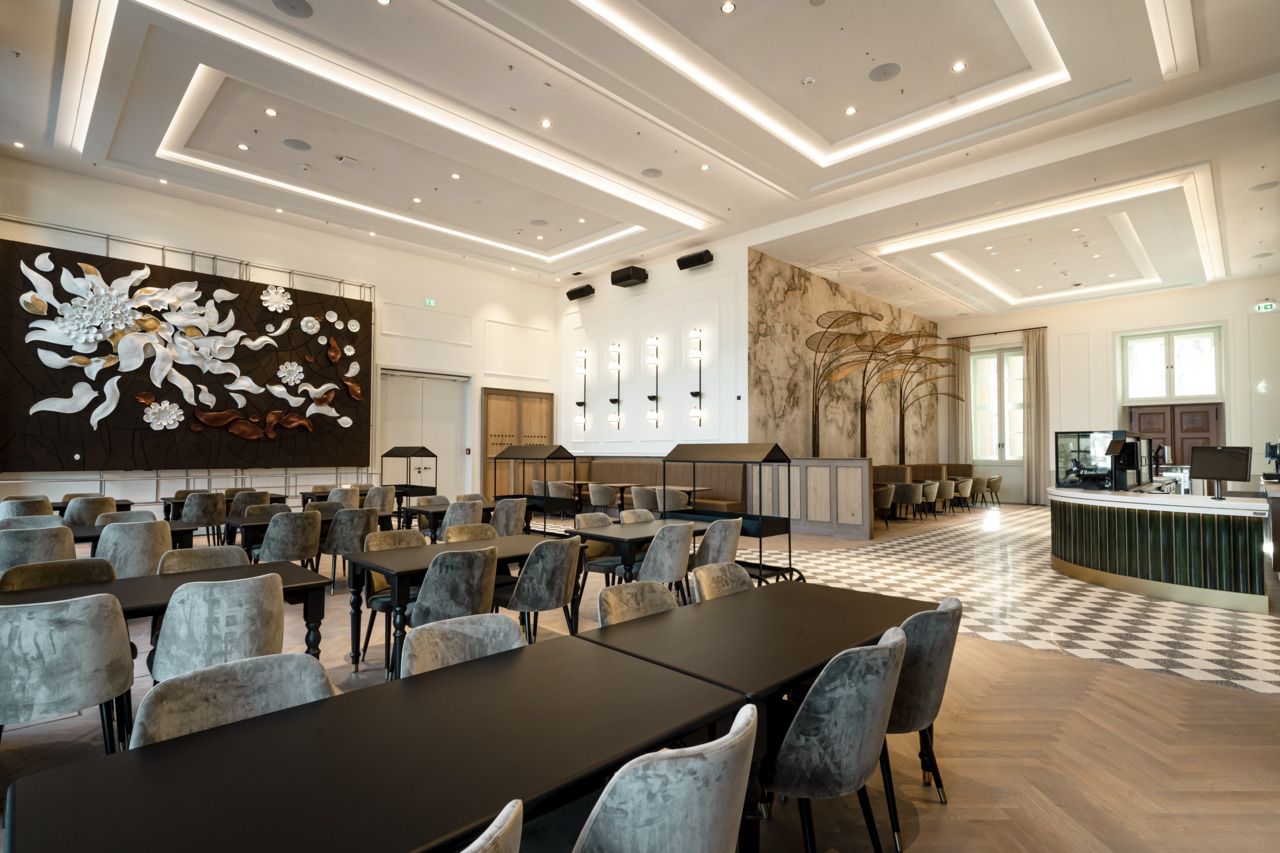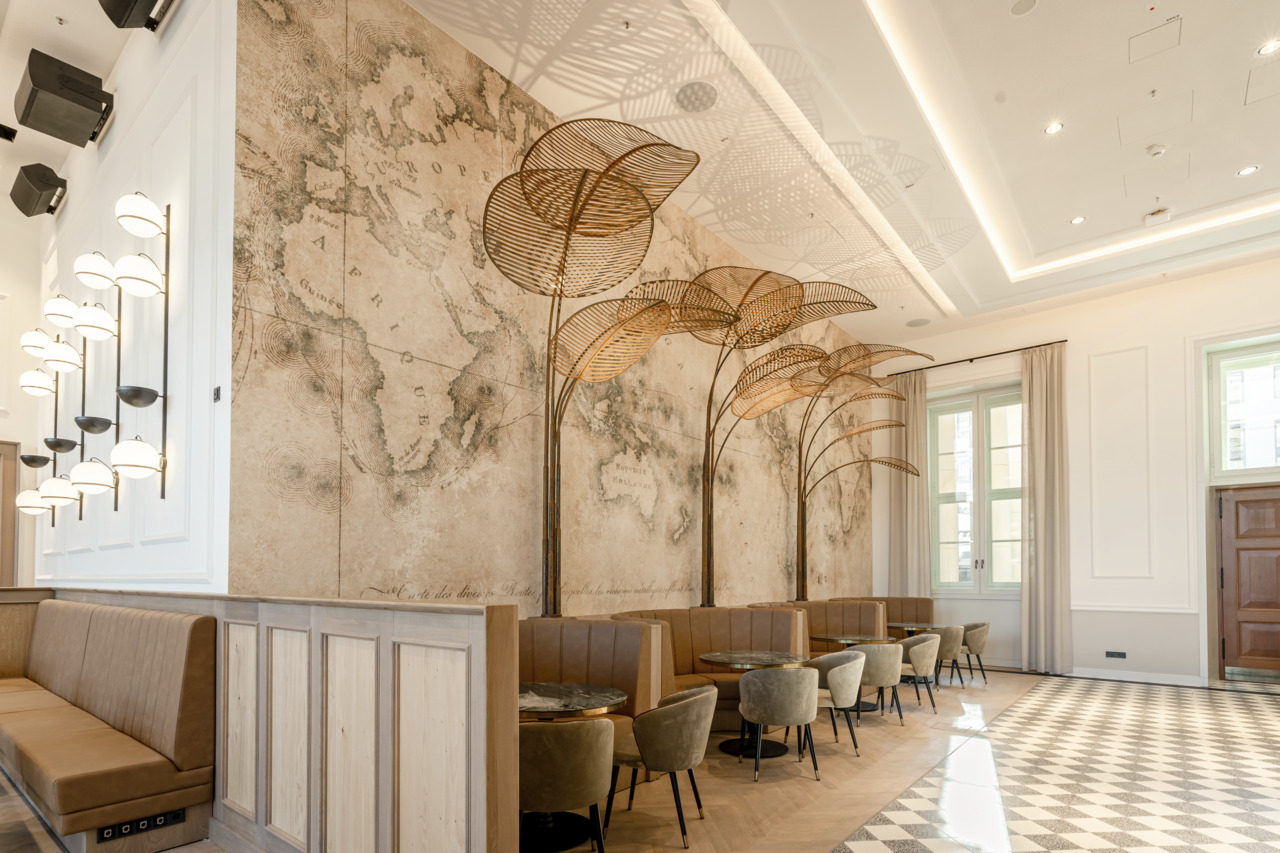 NEW
Food and Drink
Deli Alexander

International casual dining with self-service

{{currentEvent.start_hour}} – {{currentEvent.end | time_en}}

Past events
{{ time.start_TS | TS2dateFormat('DD') }}
{{ time.start_TS | TS2dateFormat('MMM') }}
{{ time.start_TS | TS2dateFormat('YYYY') }}
Accessible for wheelchairs
Ground Floor
Opening hours
Mon, Wed, Thu, Fri, Sat, Sun: 11:00 am – 9:30 pm
Tue: closed


In the Deli Alexander, the Kanne Group has created a casual dining experience with a informal service concept inspired by international street food, and the diversity of cultures.
Guests can experience the "Bread & Bowls" concept on seating designed to accommodate approx. 110 diners indoors and approx. 200 outdoors. You will find selected dishes on the menu, which are prepared quickly, to the highest quality standards and inspired by the most diverse continents. The Deli Alexander serves food which has found its way to Berlin from many parts of the world: from Europe via North and South America to Australia and Asia. The restaurant is a culinary meeting point, especially for museum visitors and groups that harmonises with a visit to the Humboldt Forum.
The Kanne Group, with Hermann Kanne as Managing Director, has more than 30 years of gastronomic experience with a large number of modern and high-quality establishments throughout Germany. The operational management of the Wilhelm and Alexander restaurants is ensured by the operational manager Martin Grill and his administrative counterpart Martin Wenzel. The two restaurant concepts were named after the Humboldt brothers Wilhelm vom Humboldt (1767-1835) and Alexander von Humboldt (1769-1859).